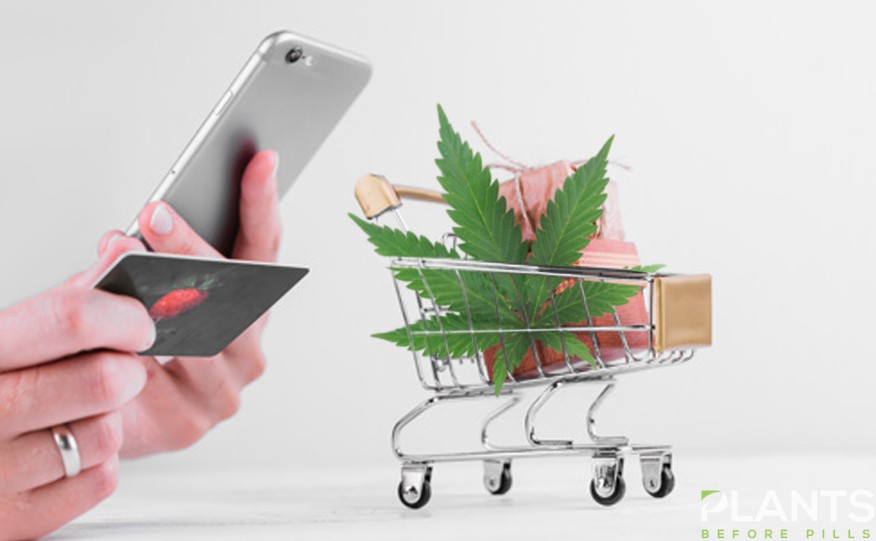 The Federal Trade Commission announced Tuesday, September 10, it has sent letters to three CBD companies cautioning them about the use of health claims that have no reliable scientific evidence to promote their products.
The FTC has refused to name the three CBD companies. However, the agency did go into some detail regarding the health claims that each company had made.
"One company's website claims CBD 'works like magic' to relieve 'even the most agonizing pain' better than prescription opioid painkillers," the FTC revealed in a statement. "To bolster its claims that CBD has been 'clinically proven' to treat cancer, Alzheimer's disease, multiple sclerosis (MS), fibromyalgia, cigarette addiction, and colitis, the company states it has participated in 'thousands of hours of research' with Harvard researchers."
Company two, on the other hand, is said to had claimed that CBD can treat autism, anorexia, bipolar disorder, post-traumatic stress disorder, schizophrenia, anxiety, depression, Alzheimer's disease, Lou Gehrig's Disease (ALS), stroke, Parkinson's disease, epilepsy, traumatic brain injuries, diabetes, Crohn's disease, psoriasis, MS, fibromyalgia, cancer, and AIDS. It was also reported that the company promotes CBD as a "miracle pain remedy" for acute and chronic pain, as well as for pain stemming from cancer treatment and arthritis.
Lastly, the third to get the warning letter is said to have advertised CBD gummies as an effective treatment for "the root cause of most major degenerative diseases, including arthritis, heart disease, fibromyalgia, cancer, asthma, and a wide spectrum of autoimmune disorders."
In addition, the company had also claimed that CBD cream can cure arthritis pain, and CBD oil serves as a good treatment alternative for "depression, PTSD, epilepsy, heart disease, arthritis, fibromyalgia, and asthma."
According to FTC, the use of unfounded health claims to promote CBD products could result in forced reimbursements to those who had purchased the items and even federal injunction. To date, the agency is giving the company a 15-day allowance to reply and provide details about the steps they have taken to address the concerns presented by the agency.
Earlier this year, the FTC, along with the Food and Drug Administration (FDA), had joined forces to send a previous round of letters to three CBD companies concerning their use of unproven health claims to sell their products.
"Before making claims about purported health effects of CBD products, advertisers need sound science to support their statements," the FTC wrote on its website. "The takeaway tip for anyone in the industry is that established FTC substantiation standards apply when advertisers make health-related representations for CBD products."
Source: https://plantsbeforepills.com/tips-buying-cannabis-products-online/