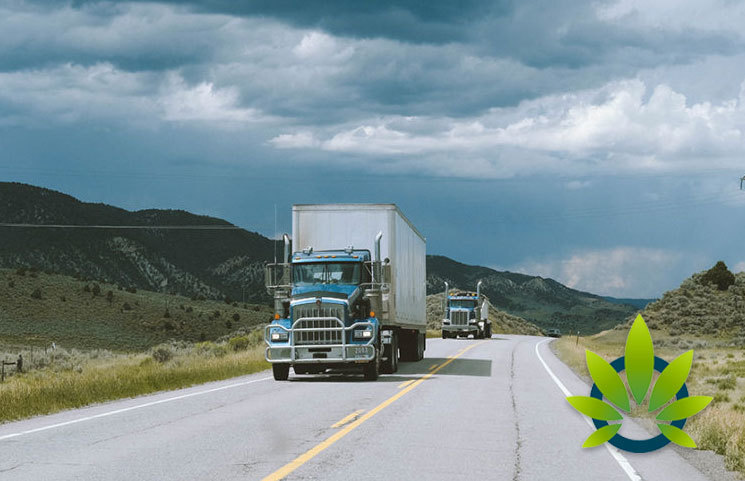 While traveling through South Dakota, a Minnesota hemp deliver driver was stopped for speeding, and charged with cannabis possession and an intent to distribute when the product in his truck was identified, reports Argus Leader. The transport was from a Colorado cultivator to a processor in Minnesota.
Joe Radinovich, the executive director of the Minnesota Hemp Association, appears to criticize the charge as a violation o the 2018 Farm Bill. He stated,
"A Minnesota Hemp Association member expected a shipment of legally grown hemp. Instead, their driver was arrested and their hemp was confiscated in a state that isn't complying with the Farm Bill and allowing hemp to be transported."
A memo released on May 28, 2019, by the United States Department of Agriculture, indicates the following about hemp transports across state lines:
"States and Indian tribes may not prohibit the interstate transportation or shipment of hemp lawfully produced under a State or Tribal plan or under a license issued under the USDA plan."
The protects are applicable to hemp produced under the 2014 Farm Bill.
Source: https://timesofcbd.com/minnesota-hemp-delivery-truck-driver-arrested-in-south-dakota-for-speeding-with-300-pounds-of-crop/